Lisbon's old entry port for all goods arriving by boat. Today it's a highly touristic spot bustling with restaurants and patios!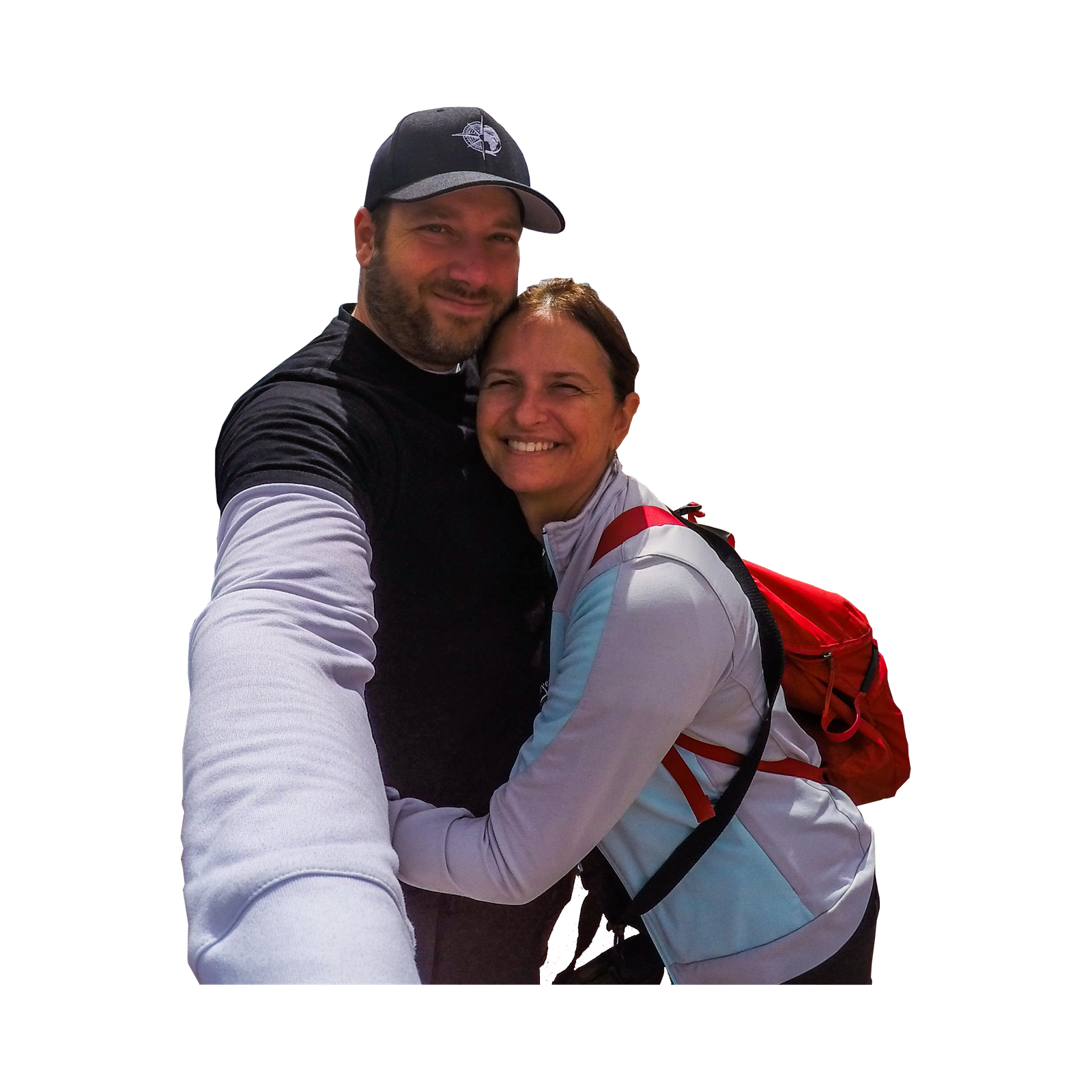 By Serge Larose & Elisandra Buges
After the 1755 Lisbon earthquake, the square along with many other historical landmarks, were destroyed. The square was completely remodeled as part of the rebuilding of the Pombaline Downtown.
Later the square was named Praça do Comercio, the square of commerce, to indicate its new function in the economy of Lisbon. The U shaped square was then filled with government buildings controlling customs and port activities.
" Lisbon is a city that has historically been hit by many earthquakes.  However, on November 1st 1755, an estimated 8.4 magnitude earthquake followed by a tsunami and fire destroyed most of Lisbon. This included the Ribeira Palace and other buildings by the river. "
Praça do Comercio is easily accessible by foot or public transport. Many busses and trams pass in front via Arsenal Street (as shown in the image below). There's also the Terreiro do Paço metro station located closer to the water, leaving you with a 3 minute walk to the square. On a beautiful sunny day, it's lovely to walk along Augusta Street, through the Triumphal Arch and toward the Square of Commerce!
Where to stay when visiting Lisbon ?
We stayed a few nights in a beautiful apartment called 'Lisbon Calling rooms and studios', 5-minute walk from Cais do Sodré metro station.  We loved the convenient location since we could walk to a variety of locations, we were also a 5 minute walk to the famous Pink Street !
Overall, there are many ideal locations to book your hotel in Lisbon. Especially if you plan to purchase the Lisbon transit pass allowing you to take busses, trams, metros, trains and bondinhos (street car elevators). Check out our other blog about getting around in Lisbon and where to buy the Transit pass.
Lisbon Calling rooms and studios
Plan your night at the Lisbon Calling rooms and studios in Lisbon City with the help of our Hotels.com affiliate link. 
Remember, book 10 nights = get one free
Praça do Comercio is a great transition spot, meaning it's great to pass through as you make your way from one attraction to another.  Additionally, there are many restaurants and terraces overlooking the square, which makes it perfect for few drinks and a snack!
It's conveniently located close to public transport access and very accessible by foot.
We think you should plan 30-40 minutes to walk around the square, admire the centrepiece statue and also visit Cais das Colunas, which is a small sandy beach beyond the square and in front of the water.
What to do when visiting Praça do Comercio ?
First
Check out the Triumphal Arch, located at the corner of Arsenal and Augusta Street. This Arc reminded us of similar landmarks in Belgium and France. The Augusta Triumphal Arch was completed in 1875, with sculpted figures & views over the city centre. 
Second
Visit the inner square, statue and shops / restaurants on both sides of the square. The plaza is home to the oldest café in Lisbon, Martinho da Arcada, which was established in 1782!
Lastly
Continue on walking beyond the square to a place called Cais das Colunas. Across the Ribeira das Naus avenue is an old pier with a small sandy beach. It's not part of Praça do Comercio but in our opinion part of the charm. 
Like most attractions, you'll find fewer tourists early in the day and later at night. The advantage with these timelines, in addition to the smaller crowds is the light for picture taking. You'll get the best lighting and perhaps a sunrise or sunset – depending on the time you visit.
Great for couples
It's a nice place for a stroll. Get a little more romantic with a walk in front of the water at Cais das Colunas. 
Recommended circuit
Start exploring at the Augusta Triumphal Arch, then make your way to the Praça do Comercio centre square and check out the equestrian statue of King José I. 
Then make your way toward the water and discover Cais das Colunas to dip your feet in the water (if the temperature allows it) otherwise sit and enjoy the sound of the waves.
It's also an ideal spot to witness the sun setting, the sky changing colors and the clouds floating by.
We recommend to grab a pint inside the Lisbon Beer Museum, it's beautifully decorated inside. You have the option of ordering a pint at the bar or plan a tour of the Beer Museum (2nd level) which also comes with a pint of beer (5E for the pint and visit).
Walking around in Lisbon City can get demanding, so for a full day out exploring the city, we'll recommend a pair of comfortable sneakers. We usually recommend sunscreen and a water bottle for hydration.
You can also bring snacks to keep your energy up. 
Clothing
Lisbon can surprise you with it's weather, we visited in mid-October and were pleasantly surprised with 25 degree sunny days. However, once the sun went down, the temperature dropped immediately. 
You might want to bring flip flops or sandals if you plan to dip your feet in the water. 
Check out our Praça do Comércio Vlog
This is a prime location for restaurants so it'll be easy to find a place to eat. However we felt many of the Praça do Comercio's restaurants' Google ratings weren't high enough to plan a visit. All but Terreiro do Paço and the Beer Museum had low ratings. 
Alternatively, along Augusta street are rows of patios if you like to sit and watch the action outdoors. Otherwise there is so much selection on the neighbouring streets.
A few recommendations:
Grab a pint at the Beer Museum
Great vegan options at Jardim das Cerejas
Get your codfish cakes at Casa Portuguesa do Pastel de Bacalhau (R. Augusta 106)
Traditional pork sandwiches at Bifanas do Afonso
Other local places to visit
You may want to consider adding some of these destinations to your list of discoveries before or after visiting the Praça do Comercio. 
Additionally, we recommend that you save these to your list of places to visit in Google Maps. That way you'll remember once you arrive in Lisbon.
Santa Justa Lift 

The Beer Museum

Augusta Street

São Jorge Castle

Santa Luzia miradouro (belvedere)
We hope this blog helped you better understand the Praça do Comercio, it's surroundings and how to better compliment your day with other activities to tack on. 
Please let us know if you have any questions about this location and we'll gladly help you.
Also, a great way to give back is to help us by using our 'carefully selected' affiliates. We now have affiliates for Car Rentals (Hertz), Accommodations (Hotels.com) and Attraction planning (Get Your Guide)!  This not only motivates us but allows us to carry on with our Discovering Destinations project !  Hope you enjoy, one city at a time !
Helpful tools to plan your Trip
Please follow and like us: